From Feeling Drained & Heavy to Rejuvenated & Lite
Have you been trying to Shed Unwanted Pounds with no results?
Now you can get even closer to a flatter belly and weight loss without having to starve yourself to do it!
All while eating foods that are delicious that take little time to make!
The reason you haven't seen results in your low energy and weight loss isn't because you're lazy or have no motivation… it's just that you've tried things and become exhausted by them not working, then you get discouraged.
This short detox is meant to give your body the jump start it needs to…
Boost metabolism even when you aren't working out.
Balance your hormones to shift into fat burning mode instead of fat storage mode.
Keep you hydrated at optimal levels to flush toxins that are a major reason as to why you may have stubborn fat to begin with.
And the great thing is you can do this by eating as much as you want of the foods on the menu…you should never feel like you're starving!
This is your introduction to how your body is suppose to feel…
STRONG, VIBRANT, RENEWED
Goodies Included
Complete detailed training on detoxing and how you can DIY without spending a ton of moula on supplements, shakes, and pills.
DIY Detox. No Starvation. No Deprivation.
3 Day Sugar Detox Guide + 3 Bonus Sugar Free, Gluten Free, Plant Based delicious Detox Dessert Recipes to satisfy your sweet tooth without the guilt
4 Day Raw Food Plant Based Detox plan complete with meal plan, prepping, and shopping list so it's easy and simple for you to follow
Meal Plan, Simple Prep, Shopping List.
Perfect for busy women with little time.
27 Detox Juice
Recipes E Book
27 Detox Juice Recipes to increase energy, concentration, and better digestion (which means, a flatter belly).
Plus a Bonus Eating Out Guide
Your How to Guide on eating out with ease after your cleanse, so you maintain your results!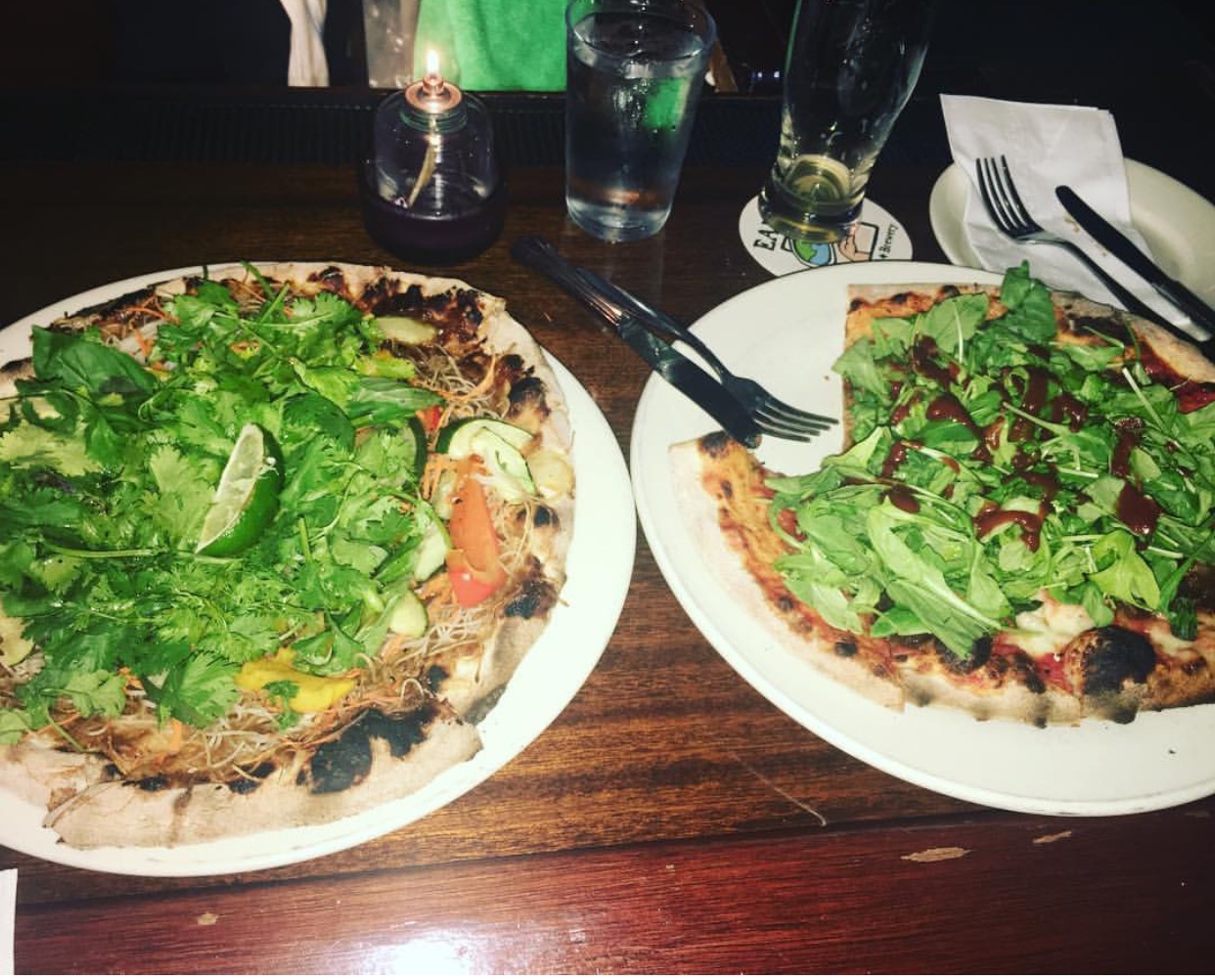 Keep it Together When Eating Out
Your guide on how to navigate girls night!
Get Instant Access
$29.99
***Due to the nature of this product, once purchased there are NO refunds.